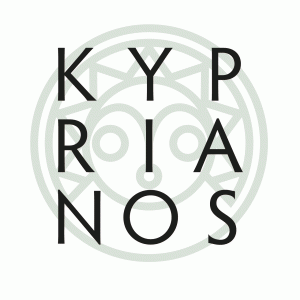 We've just posted our second 2021 update to the Kyprianos Database of Ancient Ritual Texts and Objects. As well as correcting some small mistakes in manuscript, text, and archive entries, the update includes:

39 new manuscript entries, bringing the total to 879.

These are primarily Greek and/or Coptic magical texts from Egypt.

23 new text entries, bringing the total to 62. Among the fascinating texts we've chosen for this update are…
The manuscripts table now contains links to the PAThs Atlas, which provides fuller codicological descriptions (and much more) of several of the more literary manuscripts in Kyprianos.